Do I need to apply for an ESTA if crossing the Canada border?
Published on: Nov 20, 2014, Last Edited: Mar 11, 2020
Introduction
Most Visa Waver Program (VWP) eligible travelers visit the United States via commercial air or sea carriers or via land. Those arriving by land usually do so by crossing into the United States through the Canadian border, or although less frequent, the Mexican border. This article will examine the requirements of these travelers when entering or exiting the U.S. by land, and look at some of the complications that may arise when mixing land travel with air or sea travel.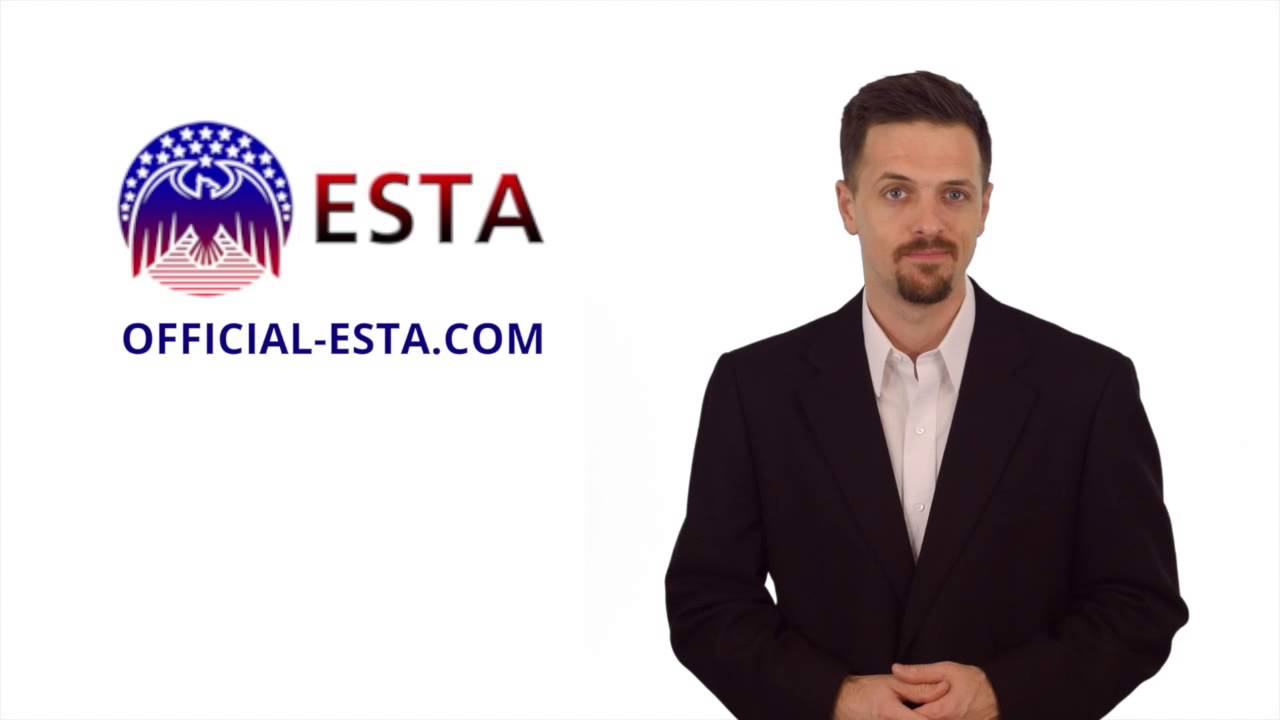 Do I need to apply for an ESTA if crossing the Canada border?
What if I cross the Canadian border with the U.S. without an ESTA?
Travelers holding passports from Visa Waver Program countries that enter the United States from the Canadian border will not need an ESTA. However, they will need to complete a paper-based I-94W form at the land border. The list of land, ferry and rail crossing points from Canada to the USA can be found here.
What if I have an ESTA yet am entering the United States by land via Canada?
Travelers with an ESTA will experience a more streamlined entry into the United States as they will not be required to complete an I-94W form at the land border. Completing an online ESTA application will take less time than filling out a paper form, although it can take up to 72 hours to get an approval, thus travelers are advised to apply before they drive to the U.S. border.
What is an I-94 form?
There are two types of I-94 forms and their use is only to process the arrivals of non-U.S. citizens into the United States by land. One type of form is specifically for travelers of VWP eligible countries, this form is called the Form I-94W Nonimmigrant Visa Waiver Arrival/Departure Record. The other form is for non-VWP and non-U.S. citizen travelers and is called the Form I-94 Arrival/Departure Record.
Travelers entering the U.S. by air or sea will not need to complete either of the I-94 forms, instead they require only an ESTA or a U.S. visa.
What information is requested on an I-94W form?
An I-94W form captures the same information and has the same questions as an ESTA application. Thus, it is sensible for Visa Waiver Program eligible travelers to complete an ESTA application online before entering the U.S. by land rather than filling out a paper I-94W form at the border.
What if I depart the U.S. by land?
Travelers departing the U.S. by land will need to return the stub at the bottom of their I-94W form called the 'Departure Record'. The Departure Record must be returned before the date of permitted stay written on the I-94W. The Departure Records contains the Port, Date, Carrier and Flight Number / Ship Name of the traveler's departing journey. This must be returned or given to U.S. border authorities when crossing the Canadian border.
What if I depart the U.S. by air or sea?
If departing the U.S. by sea or air after arriving by land, you should still retain your Departure Record, however, you will likely not be asked to return it as all commercial air and sea carriers keep a digital record of your departure and share this with U.S. Customs and Border Protection (CBP).
What if I forgot to return my I-94W?
If you forgot to return your I-94W, you will need to send it to the provider who assists CBP with processing arrival and departure data, alongside evidence you left the U.S. before the duration of your permitted stay expired. Do not post the I-94W to your local embassy The current address of this company can be found at the following link: https://help.cbp.gov/s/article/Article-752?language=en_US. You will most likely not receive confirmation that your record is updated. On your next ESTA application, if your request is denied for what appears to be no reason, it may likely be because of your previous overstay. This may come to realization during a visa interview, where an embassy or consulate representative may notify you of reasons for previous U.S. visa or ESTA refusals.
What type of evidence shows I did not overstay the date on my I-94W?
Travelers should provide readable photocopies of the following types of evidence as original copies will not be sent back. The following evidence should also be accompanied with a written explanation, in English, for the reasons why the I-94W was not returned as well as contain a summary of the traveler's movements and activities after leaving the United States.
The original boarding pass you used to depart the United States, Canada, Mexico or other territory you drove to after visiting the U.S.
Photocopies of your entire passport, showing your passport information along with the arrival and departure stamps of your visits to the United States and nearby territories.
Payslips showing you earned an income during the time you returned from the United States within your permitted duration of stay.
Bank or credit card records showing you made transactions outside the U.S. after your visit.
School transcripts or attendance proving you had left the United States at the time you claimed.
What if I am entering the United States from Mexico?
The same rules and procedures specified above apply to VWP travelers that are arriving by land from Mexico.
Conclusion
VWP eligible travelers entering or exiting the United States via the Canadian or Mexican border are not required to apply for an ESTA, yet doing so would expedite the processing of their arrival by CBP at land borders. Paper based I-94W forms can give rise to complications thus travelers should be aware of time saving activities, such as applying for an ESTA rather than completing an I-94W at the border, and plan accordingly with other parts of their travel itinerary in the United States or North America.
If you hold a passport from a visa waiver eligible country and wish to obtain an ESTA for tourist, business, medical or transit purposes, get started on your application, otherwise, visit the FAQ to learn more about the ESTA