Is there a Fast-Track or Emergency ESTA Application?
Published on: May 28, 2018, Last Edited: Mar 11, 2020 | Tags: ESTA Application, ESTA Fee
Unfortunately, there is no special fast track or emergency ESTA application process regardless of any urgent traveler circumstances. Websites offering fast track or emergency ESTA services are misleading visitors and customers. Although applicants are advised to apply for an ESTA at least 72 hours before their departure to the United States, often circumstances make it difficult to apply in advance.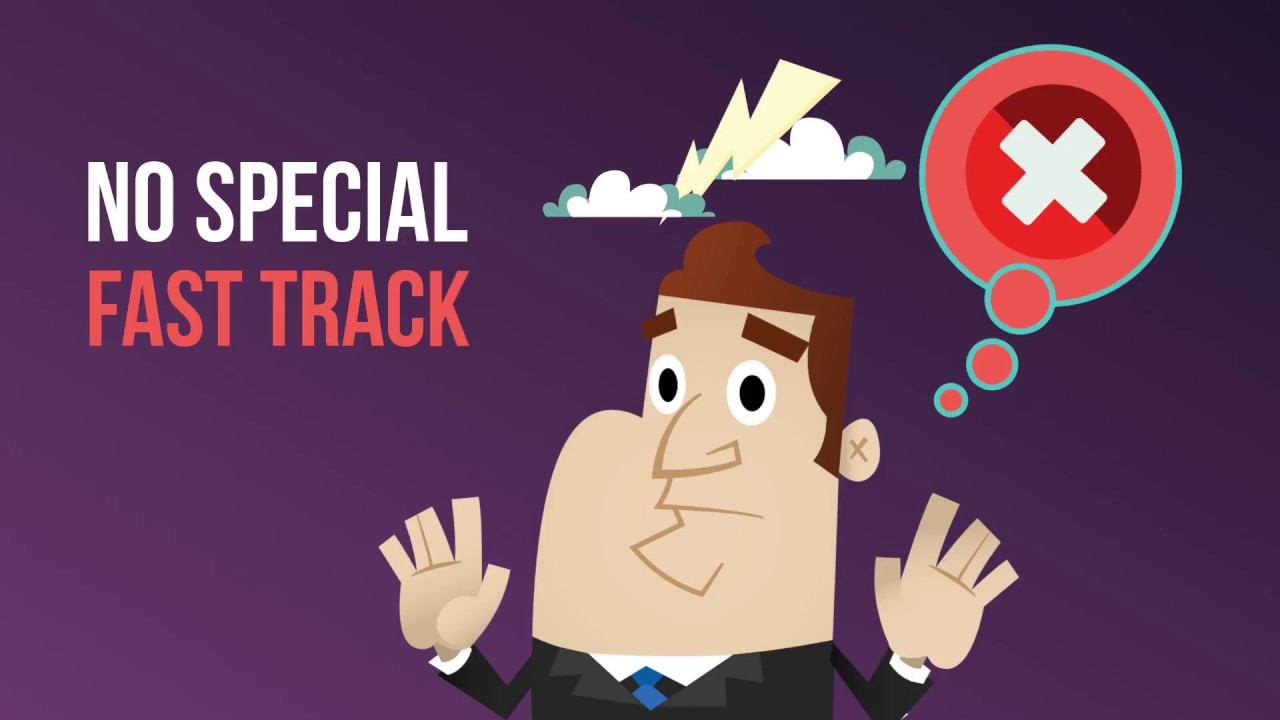 Is there a Fast-Track or Emergency ESTA Application?
All ESTA applications are processed in real-time as they are received by Customs and Border Protection (CBP). The longest duration CBP takes in processing an ESTA application is 72 hours. However, well over 90% of applicants receive a response on their ESTA applications within minutes of applying. Thus, since ESTAs are usually issued instantly, most travelers do not need to be concerned about expedited ESTA application processing, unless their ESTA application requires additional processing time by CBP, which may take up to 72 hours.
In such cases of having an application falling under the 'Pending' status, an applicant has no control over speeding up the process timelines nor can the traveler influence the process in anyway by manipulating answers on the ESTA application form. The ESTA website analyses the data submitted by applicants and processes the information by verifying the answers provided across numerous global databases. If the security checks return something of possible concern, CBP will manually review the information prior to making a determination regarding the traveler's ability to travel to the United States under the Visa Waiver Program. Travelers not allowed to travel under the Visa Waiver Program may still be eligible to apply for a U.S. visa, however the processing timelines for a U.S. visa vary greatly as the appointment booking systems and visa processing activities vary considerably amongst U.S. embassies worldwide.
Apply for an ESTA to visit the United States
If you hold a passport from a visa waiver country such as the UK, Ireland, Australia, New Zealand or other Western European Country, you may be eligible to obtain an ESTA for tourist, business, medical or transit purposes. Get started on your application, otherwise, visit the FAQ to learn more about the ESTA