Is there a Free ESTA?
Published on: May 21, 2018, Last Edited: Mar 11, 2020 | Tags: ESTA Fee, ESTA Application
Prior to September 8th 2010, ESTA was free for eligible U.S. visitors. However, currently there is no longer a free ESTA. There is now a fee charged per ESTA application which was brought into effect by the 2009 Travel Promotion Act. The Travel Promotion Act called for the inclusion of a charge to be paid per ESTA submission by the applicant. The ESTA fee is split into two parts in that one part is for the Corporation for Travel Promotion and the remainder is passed onto CBP to cover administrative expenses incurred for processing an ESTA application. If an ESTA is denied, the Corporation for Travel Promotion part of the fee will be refunded. If an ESTA is approved, no part of the fee will be refunded. If an applicant disputes the ESTA charge and the application was approved, the applicant risks the possibility of having their approved ESTA revoked.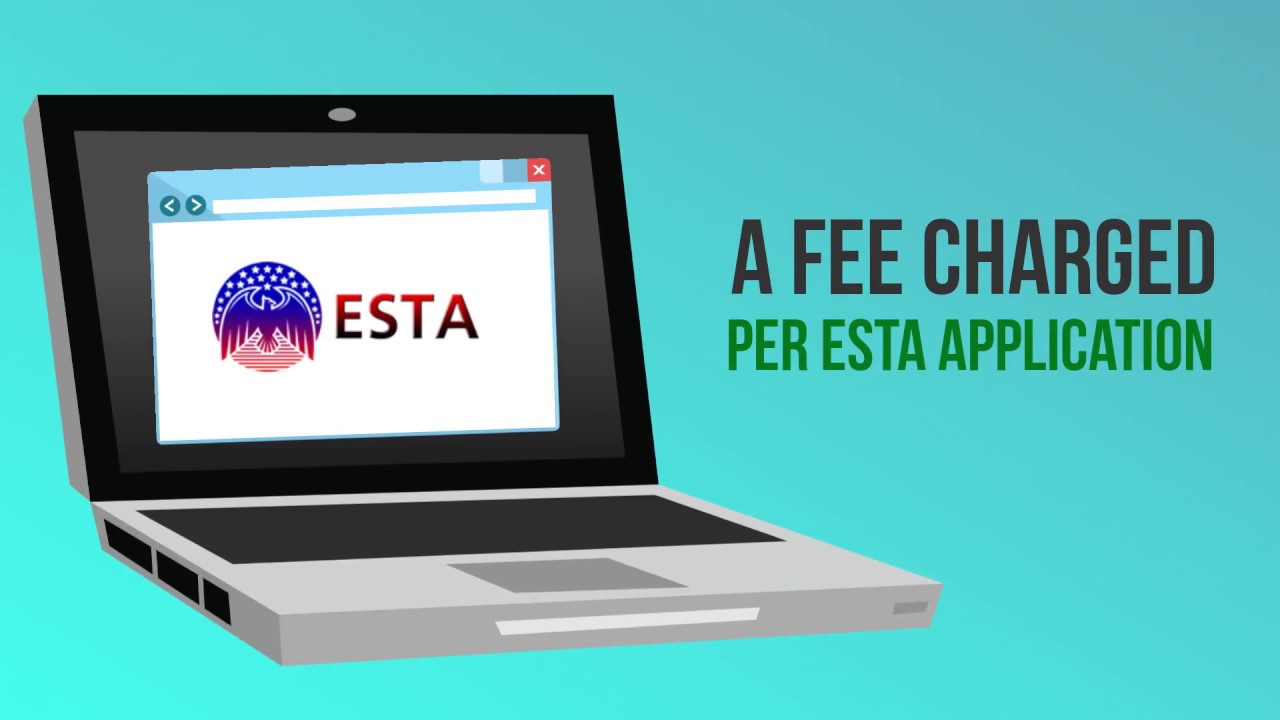 Is there a Free ESTA?
The justifications for charging travelers a fee can seem trivial considering the economic strength of the United States. However considering the volume of travelers visiting the United States yearly, the fees amount to the millions and cover a variety of costs for Customs and Border Protection (CBP) and the Department of Homeland Security (DHS). The systems utilized by CBP can be seen in a number of manifestations. One example is the ESTA website, which processes the applications and cross-checks applicant information across numerous global databases. Another example are the kiosks at U.S. airports which collect traveler biometric data and verify the traveler's authorization. Thus, travelers' can appreciate the level of investment required in building and maintaining these systems, which their ESTA application fees go towards.
Other countries have adopted similar systems to the ESTA and use similar justifications for charging travelers a fee. One recent example if the ETIAS system being adopted by the European Union, which would work similar to the ESTA in that it is also an electronic travel authorization.
Start your ESTA Application
If you hold a passport from a visa waiver country such as the UK, Ireland, Australia, New Zealand or other Western European Country, you may be eligible to obtain an ESTA for tourist, business, medical or transit purposes. Get started on your application, otherwise, visit the FAQ to learn more about the ESTA