Should I apply for an ESTA before booking my itinerary?
Published: Sep 30, 2019, Updated: Mar 11, 2020 | Tags: ESTA Application, ESTA Questions
Introduction
Visa waiver eligible U.S. bound travelers can apply for an ESTA before booking transport or hotel accommodation. Exact travel dates and accommodation details are not required at the time of submitting an application, although providing such information may aid in the processing of a traveler's application.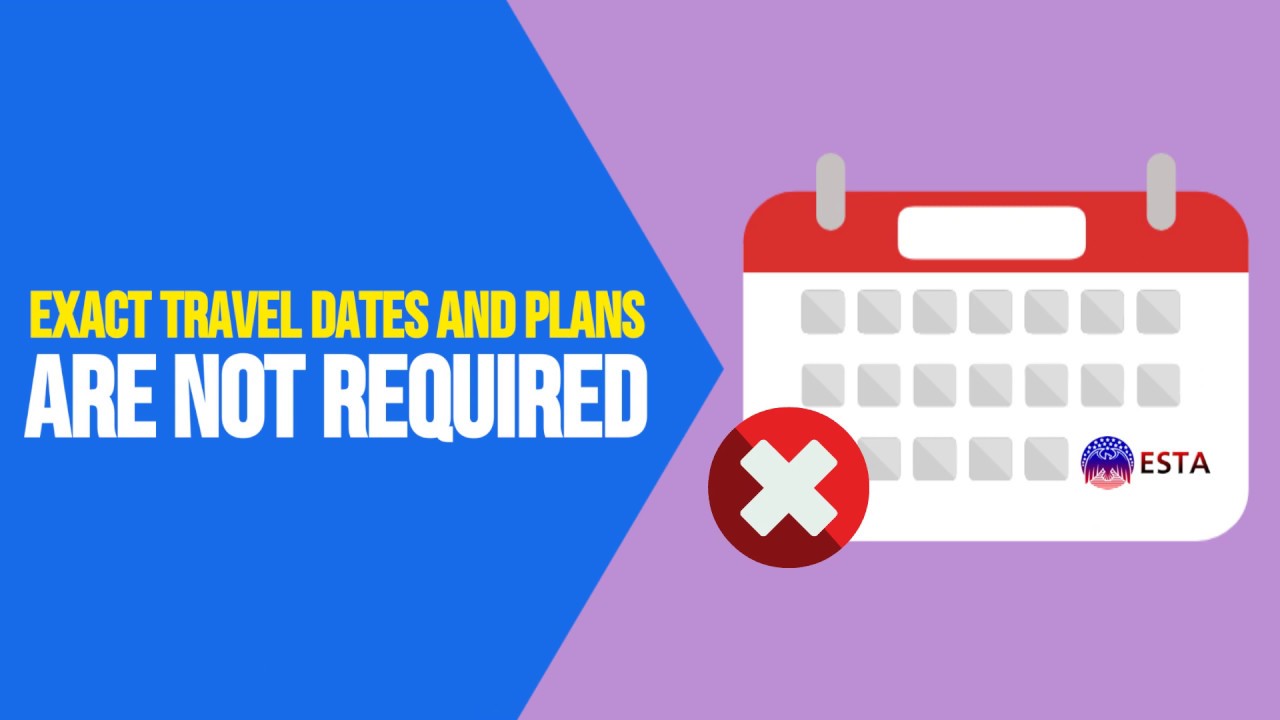 Should I apply for an ESTA before booking my itinerary?
I haven't booked accommodation yet, how does this affect my ESTA application?
Only one U.S. accommodation address is required even if an ESTA applicant plans to visit multiple U.S. destinations. Entering the address of a hotel, B&B or other lodging should suffice as a U.S. contact address and place of accommodation, as long as a name of the host or manager is also provided if available.
Otherwise, if an applicant is completely unsure where they will stay during their U.S. visit, they may enter 'UNKNOWN' for any text fields and a sequence of zeros '0' for numeric fields.
After your ESTA is processed and approved, you may revisit your application to update the U.S. accommodation address.
I don't have a U.S. contact, what should I enter?
Applicants can enter 'UNKNOWN' for the U.S. point of contact address sections of the ESTA application form and use a sequence of zeros for numerical values. Otherwise, if available, an applicant can provide the contact details of their accommodation or host in the U.S.
Do I need to book a ticket with an airline before applying?
No, ESTA applicants are not required to book a flight prior to applying for an ESTA. An ESTA application can be submitted at any point, even if the traveler has not planned their travel itinerary for the United States.
Conclusion
U.S. visitors may find it difficult to fully commit to their travel plans before obtaining an ESTA or a visa. Fortunately, travelers can still apply for an ESTA prior to purchasing hotel or airfare as they are able to provide address details of potential accommodation locations for their U.S. contact address and their address while in the U.S.
If you hold a passport from a visa waiver eligible country and wish to obtain an ESTA for tourist, business, medical or transit purposes, get started on your application, otherwise, visit the FAQ to learn more about the ESTA