Traveling to the United States with Minors
Published: May 24, 2019, Updated: Mar 11, 2020 | Tags: ESTA for Minors, Family ESTA
Introduction
Parents and legal guardians should be aware of restrictions when traveling to the United States with a minor or child. In U.S. immigration law, a child is considered an individual that is under 18 years of age. Customs and Border Protection (CBP) requires documentation to be provided so that children entering the U.S. are doing so with the knowledge and / or consent of the child's parents or legal guardians.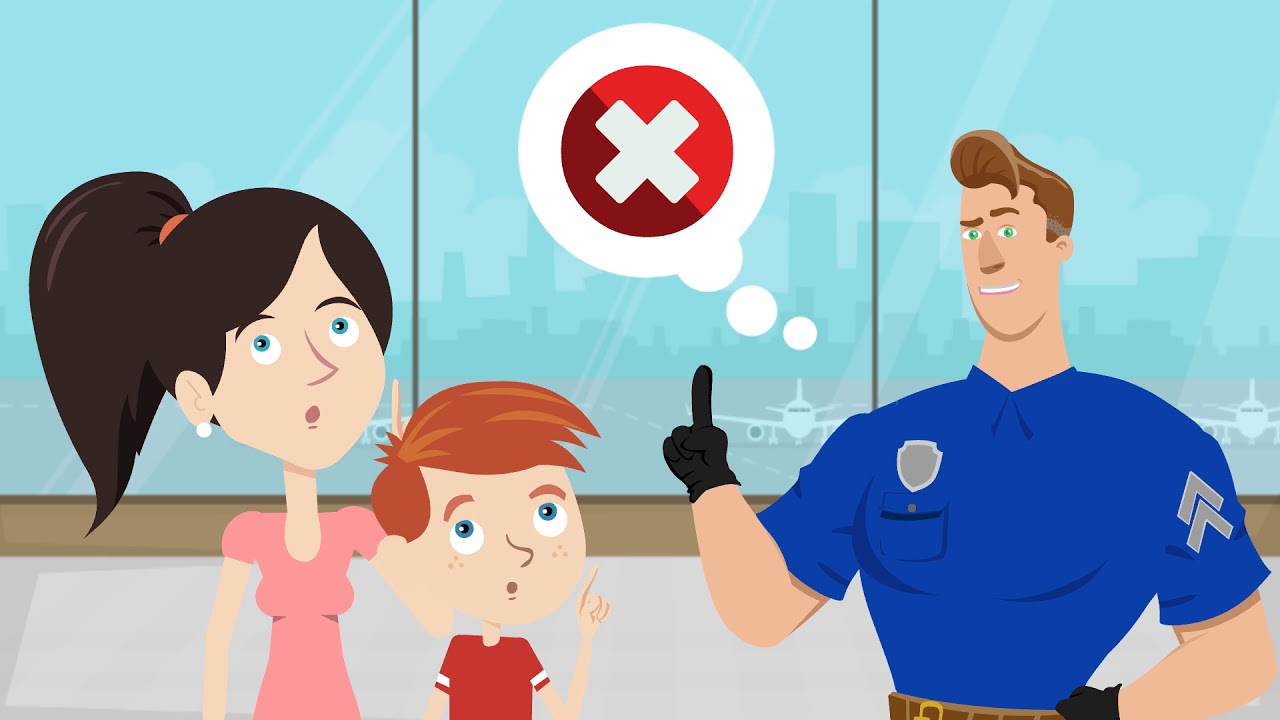 Traveling to the United States with Minors
What documentation do I need as a single parent or legal guardian traveling with a child to the United States?
The following is a list of documentation that CBP can request at the border:
Child's Passport – a valid and full passport from the child's country of citizenship must be presented if the child is not a U.S. citizen and is arriving from an international country by aircraft.
Letter of Consent – If a child is not accompanied by both parents, the single traveling parent or legal guardian(s) must have a note signed by both or a single living parents. The letter must contain the name(s) of the parent(s), address, telephone number and email address, as well as the details of the itinerary and travel activities of the child, the purpose of the activities, as well as acknowledgement and permission granted to the traveling parent or legal guardian to travel with the child. The consent letter should ideally be notarized by a public notary who has witnessed the signatures of the parent(s).
(optional) Documents showing custody rights, birth certificates, death certificates, adoption papers – Where relevant, adults traveling with a child can also provide additional documentation to support their claim of possessing the right to travel with the child.
What happens if I don't have documentation showing my right to travel with the child?
CBP has the right to detain the traveling parent or legal guardian until they have clarity around the circumstances. If one of the parents is either deceased, or one parent has sole custody, then other documentation such as custody court decisions, birth certificates with one parent's name, or death certificates of the other parent would help CBP officials determine the nature of the child's travel situation.
Conclusion
Traveling to the United States with a child will require single parents or legal guardians to bring additional documentation regarding their travels with the minor. Such documents can be notarized consent letters from non-traveling parents, or be documents such as a court's custody rulings, birth certificates and other legal documents which help establish the right of the traveling parent or legal guardian to be crossing into the U.S. border with the child.